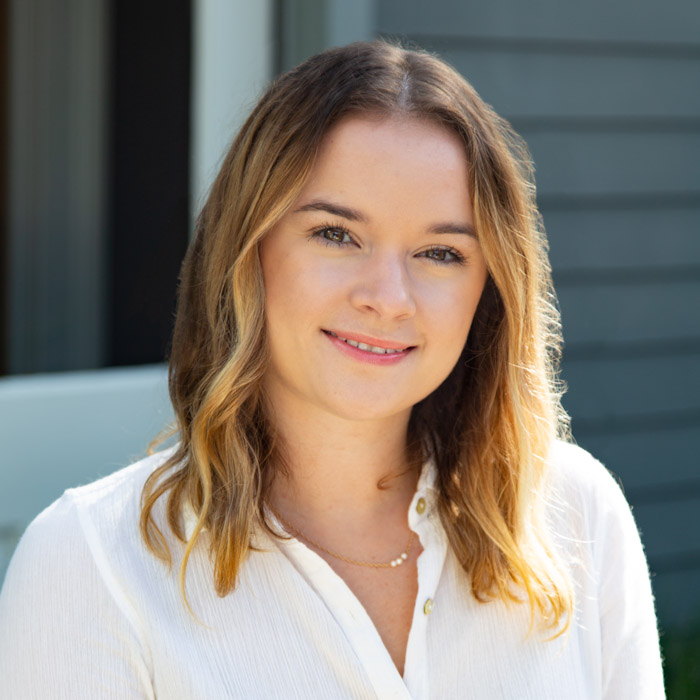 Eve Temonia
Associate Art Director
Eve Temonia works as DEVENEY's Associate Art Director, joining the team in June 2018. After graduating from the University of Alabama in 2014 with a degree in graphic design, Eve began work at The Tuscaloosa News, creating print advertisements for publications throughout the southeast. From there, she left for an art director position at TotalCom Marketing. In her time there, Eve oversaw print and digital production, managed websites, styled photo shoots and more.
At DEVENEY, Eve works with the Creative team, helping to create and launch digital, print, social and outdoor campaigns for our clients. She brings a talented eye and a minimalist perspective to the table, infusing her design work with a young, fresh aesthetic.
After a long day of work, you'll probably find Eve either biking around the city, visiting art museums or snuggling with her poodle Etta James.