At DEVENEY, we've been teaching media and presentation skills to C-suite executives, business owners, and public-facing employees for decades.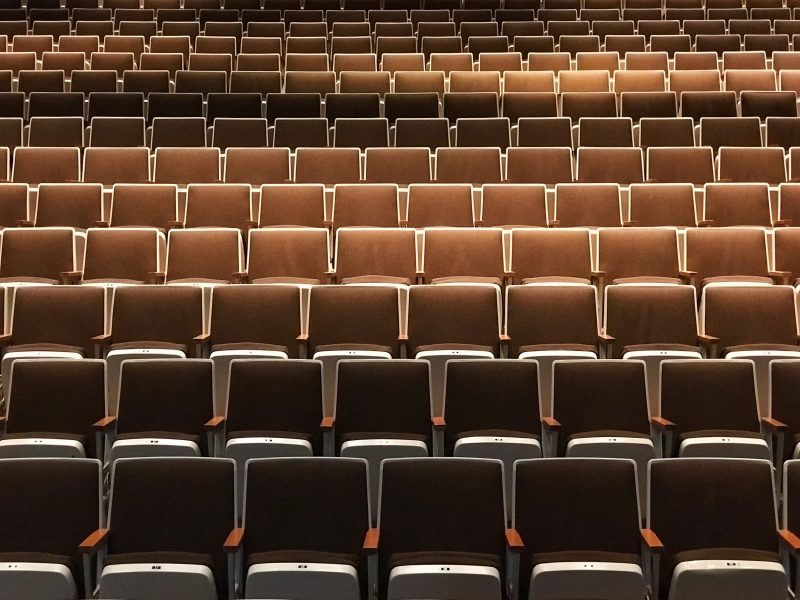 PREPARATION IS KEY
If your job involves managing your company's messages and relaying them through interactions with media, we are here to help.
DEVENEY's best-in-class media training takes participants through realistic scenarios with an experienced journalist and videographer, recorded and played back for review, constructive feedback, and unmatched learning through self-awareness.
Participants will learn the importance of preparation for dealing with media, message-driven interviews, and rephrasing techniques, among other invaluable lessons.
Our tailored speaker training helps position executives as thought leaders on a variety of topics important to them and their business. Through this carefully crafted course, participants will learn specific tips on how to best convey key knowledge representative of the organization's key values and beliefs. Using a combination of theory and hands-on application, participants will hone delivery strategy, giving them the ability to inspire and inform any audience.
At the end of the two-day session, participants will know how to adapt a presentation to any audience and space, utilize body language and gestures, and master tips on audience control, retention, and persuasion.