Whether you're a destination, restaurant, hotel, retail store, entertainment venue or museum, we have the chops and skills to help you reach your goals.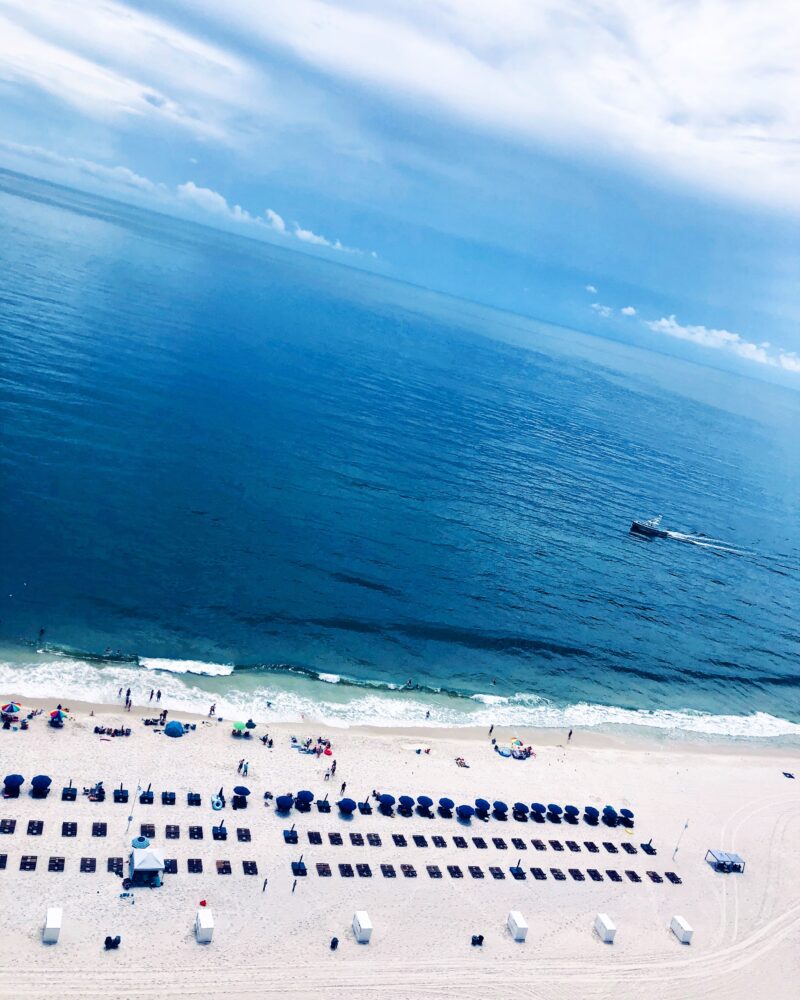 WE KNOW HOSPITALITY AND TOURISM
A deep understanding of the cultural impact a brand has is at the heart of what we do. Our team can help breathe new life into your brand, helping you tap into the cultural insights that will propel your company into the forefront of consumers' minds. We know tourism – See what we've done for other hospitality and travel brands across the country.
Want to see more? Take a look at some of our featured work.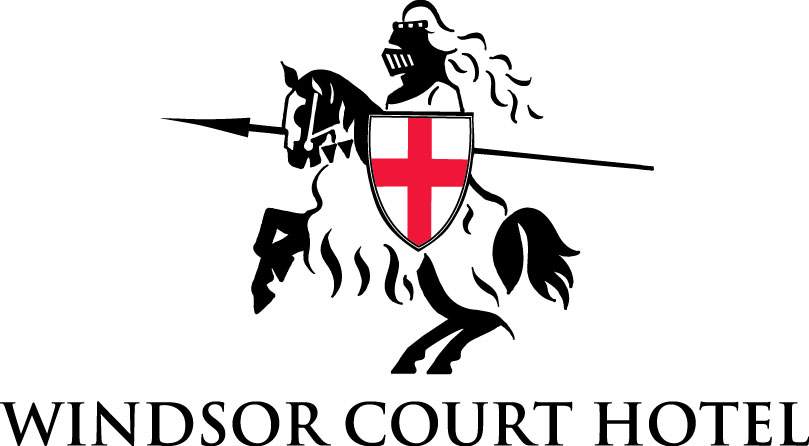 "Communication with our DEVENEY reps is always timely and coherent. We appreciate the urgency when responding to our needs and issues. It is a true partnership. They are invested in our success and care about helping us reach goals and solve problems. They are a creative, thoughtful group and a pleasure to work with."

-Joey Worley, Director of Food and Beverage
Windsor Court Hotel