We have a proven track record when it comes to dealing with some of the nation's largest disasters, making us one of the top crisis agencies around.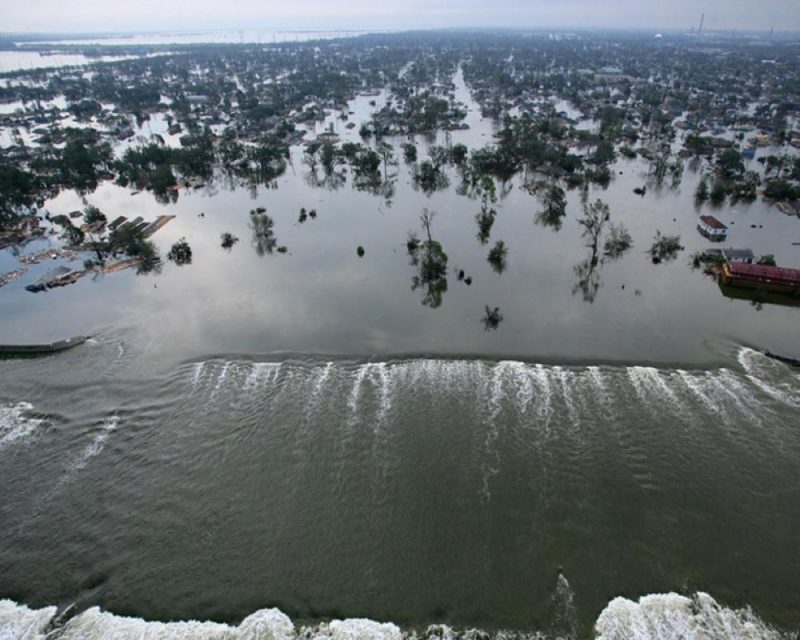 WE KNOW CRISIS
From regional disasters, such as Hurricane Katrina, Deepwater Horizon oil spill, and Hard Rock Hotel collapse, to national brand incidents in industries spanning hospitality, health care, higher education, and beyond, DEVENEY has led counsel and provided communication direction to organizations worldwide. We work in tandem with legal teams to determine the very best approach for the desired outcome.
Want to see more? Take a look at some of our featured work.

"The agency at its core is a very unique, authentic, dynamic creative company. The very nature of this firm lends itself to understanding how to communicate in this way. That's why we chose DEVENEY to help us manage a $7 billion enterprise."

–Stephen Perry, President & CEO
New Orleans & Company