In this on-going series, we introduce you to some of the new folks at DEVENEY, their unique perspectives and ultimately, why they chose to work at our agency.  Today's entry spotlights, Joe Snowden, our Chief Strategy Officer.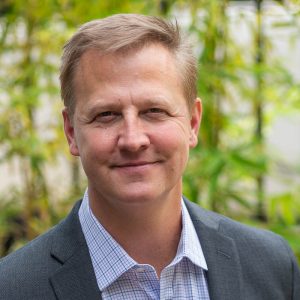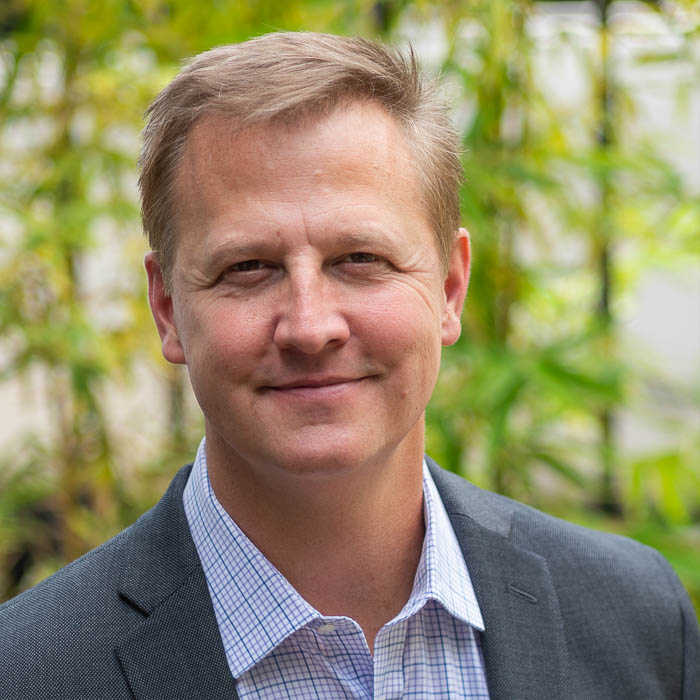 How did you get into this industry?
In college I started writing jingles for a few local brands, mostly banks. I wrote, produced and performed all of them by playing my guitar and singing. Jingles were my compromise between "real work" and creative work, where music and marketing merged.
What did you study in College?
I majored in advertising.
How long have you been working in the industry?
I've been in this industry for about 30 years now. I started out in the industry back in college. I was president of my fraternity at the time and was living this "double life" of putting on a suit and living in the real world then coming back to the fraternity house.
What continues to motivate you in this industry?
When I'm excited about the people I'm working with, I'm excited about helping them grow. I enjoy being able to look at a client and know that they succeeded personally and business wise from our work.
What was your favorite project?
Working with a regional retailer of billiards and home recreation products. The owner was one of my friends and I would write all of his radio spots. I was able to really have fun and write some ridiculous and funny things. The relationship with client was great!
What is your key to success?
You have to focus on the relationship with the client. Look for an alignment between the cultures, if yours and the clients match, they're more likely to trust and enjoy the agency.
What's your favorite thing about New Orleans?
The joie de vivre. New Orleans is full of friendly and happy people, plus the music culture just flows through the city.
Number one piece of advice you would give your younger self?
Relax and appreciate it more.
Why DEVENEY?
The DEVENEY team is very empowered to do things on their own volition. Everyone here knows how to stop and smell the roses. We work hard but know how to embrace and enjoy the day.
What do you do in your free time?
I still spend a lot of my time writing music and playing my guitar. I'm a big fan of Country, Americana and Bluegrass. If I'm not doing that then I'm usually running.