Creativity is truly a difficult thing to quantify, and its elusive nature follows it into the advertising agency workplace in a number of ways. On any day, a brainstorm can flow smoothly, yielding results we can refine and transform into effective advertising. Then, the next day, it can feel like the valve has been closed, and coming to a great idea becomes a maddening struggle.
One thing that stays relatively constant in creatives' (in this case, art directors') careers, is that we need a cache of tools to help translate our mercurial thoughts into tangible, effective communications. From the most basic everyday instruments, to frequently updated and cutting-edge creative technologies, an art director can either be shackled or liberated by the tools in his arsenal. Below is a breakdown of the absolute necessities in the art director's toolkit.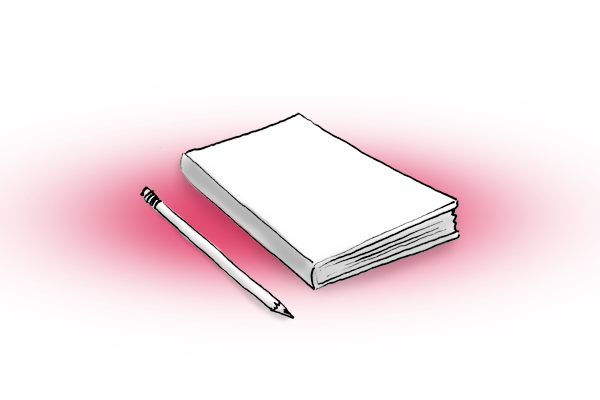 The primordial ooze of creativity consists of pencil graphite, paper and brain matter. From sketches, to layouts, to jotting down quick thoughts on the go, the pencil and sketchbook are still the art director's workhorse. Any great design, layout or creative idea likely started on paper. It is best to begin any design with a hand-drawn sketch, as it will save you time down the road when you enter the digital stages of creative development.
‍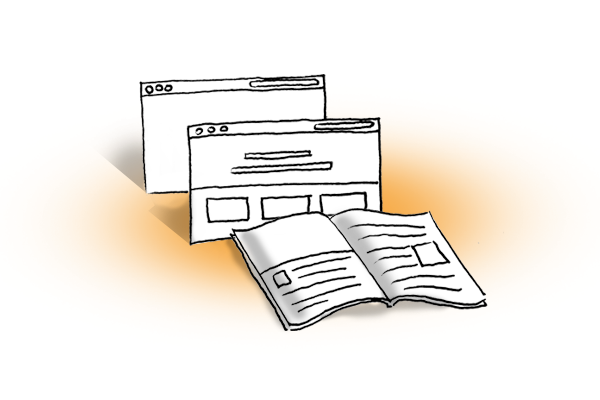 Using the term "library" loosely; this refers to having a collection of blogs, books, websites, Pinterest boards, etc. handy to gather inspiration during the immersion and discovery portion of a project.  These kinds of resources are vital to an art director's toolkit because to make creative that is relevant to the moment and on-trend, a knowledge of existing, effective work is key.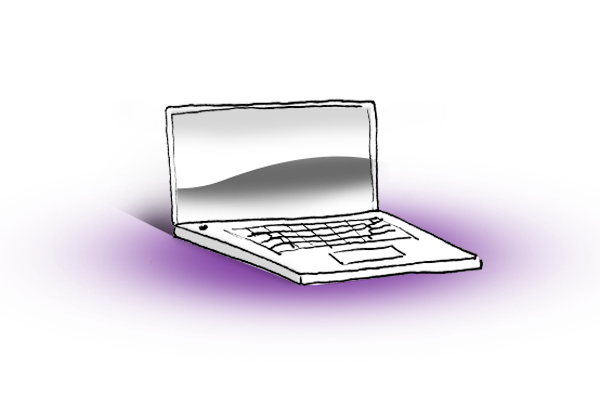 This is a no-brainer, but for a complete list, it must be mentioned. Art direction and design is, at the very least, polished and completed on a screen in this day and age.
‍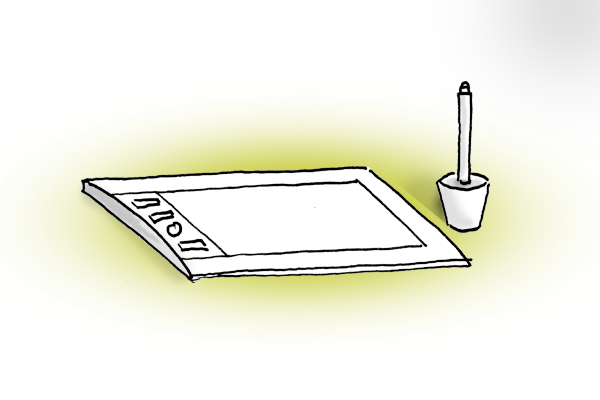 This handy tool helps art directors work faster and more effectively in the digital stages of creative development. Whether it's retouching photos or other art assets quickly by hand, this pen-like tool has endless uses in almost every kind of work we do.  Additionally, with practice it becomes many times faster than a mouse or trackpad.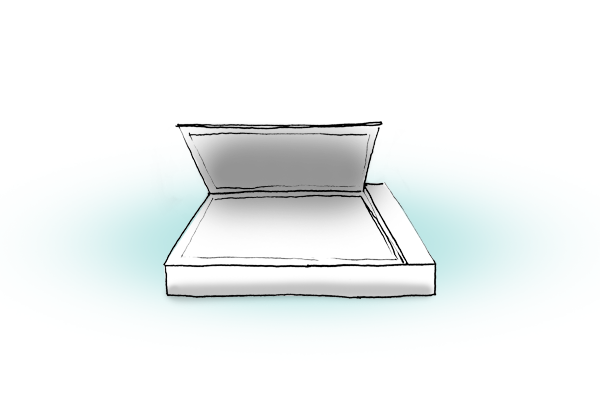 Scanners are a great resource to have around for art directors. Any art created by hand will need to be scanned in as the first step in digitizing them. Scanners allow art directors to inject a more human feeling into creative projects by providing an easy way to get hand-drawn artwork into a digital space.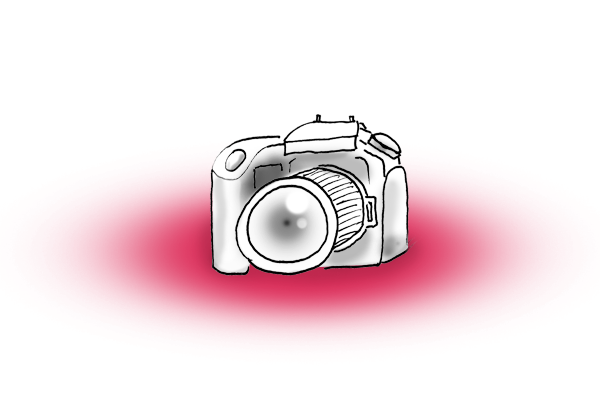 From facilitating photo shoots to documenting published work, knowledge of contemporary digital SLR cameras is a must for any modern art director.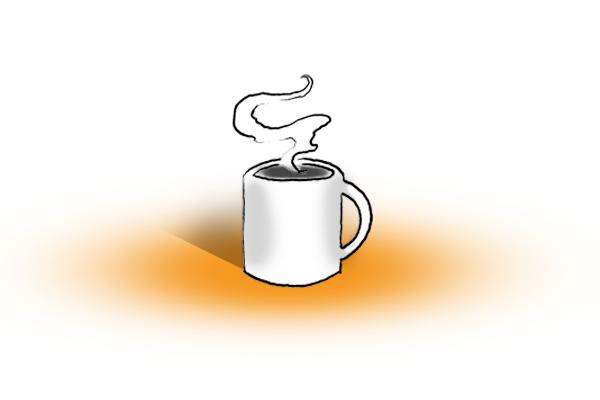 An optional, but certainly useful, tool. A great design or layout idea is usually just one cup of coffee a way.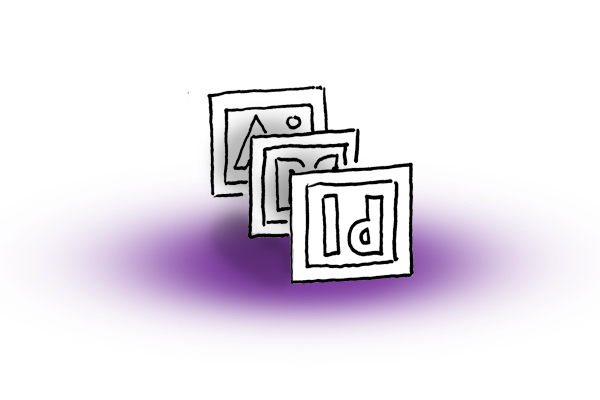 Everyone has their own favorite tools to which they've become accustomed, but the Adobe Creative Suite is by far the industry standard for developing creative assets. From video editing and animation, to design and music/sound manipulation, Adobe has a program for it.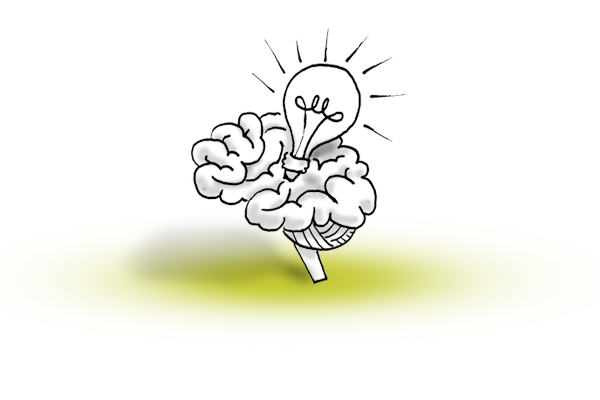 The one thing you absolutely cannot do without on this list is your brain. Anything that has ever changed the world, or even just encouraged the public to buy one brand over another, started between someone's ears.
An environment that encourages creativity is an added bonus on this list. Do you think great advertising is more likely to come out of a drab looking, cubicle-driven office space or a more open, colorful workspace where creative employees are encouraged to talk to one another and have fun at work? The answer is fairly obvious. The environment that people spend most of their time in undoubtedly has an impact on their outlook and thought process. If great creative is the end goal, that should be reflected in the physical space where it is being created.
Tools are only as effective as the art director using them, but at the same time, an art director can either be bound by what he is using or opened up to limitless possibilities. It is best to be well-equipped for the job at hand, and this list is a great place to get started.
Do you know of other items essential to an art director's toolkit? Tweet us @DEVENEYMKTG.