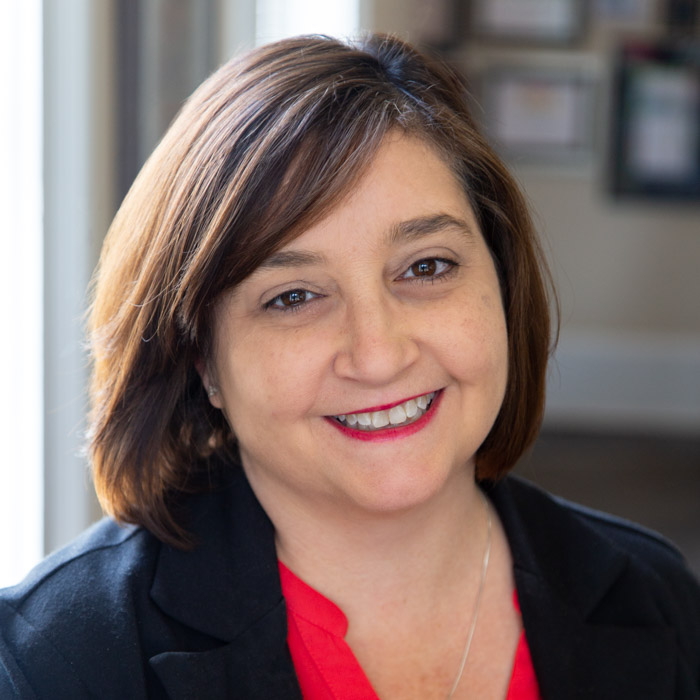 Terri Kaupp
Account Executive
Division: PR
Practice Area(s): LifeStyle, LifeCare, Crisis
Sub-Industries: Travel and Tourism, Food and Beverage, Crisis, Healthcare
Relevant Experience; LifeCare: Peoples Health, CIS/NCVH, Saint Xavier University, Second Harvest Food Bank of Greater New Orleans & Acadiana
Relevant Experience; LifeStyle: Ruth's Chris Steak House, Saint Xavier University, Louisiana Travel Promotion Association (LTPA), Cardiovascular Institute of the South, New Orleans Convention & Visitors Bureau, IGT (International Game Technology), Paragon Casino, New Orleans Tourism Marketing Corporation, Piccadilly Restaurants, W Hotels of New Orleans
Number of Years in the Industry: 17
Number of Years at DEVENEY: 2
Educations & Certifications: Some college, 21 years at Peter Mayer – approximately 10 in PR while at PMA.
Terri has 17 years of experience in public relations for industries including food and beverage, healthcare, tourism and hospitality, non-profit, retail and gaming clients. In her last position as Public Relations Communications Specialist at Second Harvest Food Bank, she helped raise awareness of the non-profit's programs, fundraising events and mission throughout 23 parishes across South Louisiana from Lake Charles to Mississippi.
Prior to her time at Second Harvest, Terri spent more than two decades in the agency world. During her 21-year tenure at Peter Mayer, Terri was responsible for planning press trips, supporting grand opening events as well as handling media relations for clients such as IGT (International Game Technology), Paragon Casino Resort, New Orleans Tourism Marketing Corporation, Piccadilly Restaurants and W Hotels of New Orleans. At DEVENEY Terri is responsible for media relations for clients in the LifeSTYLE divisions including Ruth's Chris Steak House, Louisiana Travel Promotion Association (LTPA), and LifeCARE client Cardiovascular Institute of the South. Terri is a native of New Orleans and resides in Jefferson Parish with her family.