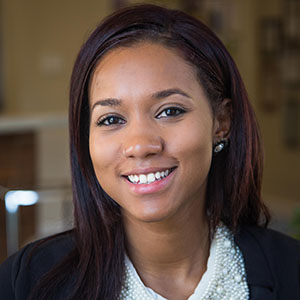 Olivia Parker
Associate Digital Account Executive
Division: Digital
Practice Area(s): Lifecare
Sub-Industries: Travel & Tourism, Hospitality, Retail
Relevant Experience; LifeCare: IDA
Relevant Experience; LifeStyle: AC Hotel, Southern Quality Ford, Kentucky Department of Tourism
Number of Years in the Industry: 2
Number of Years at DEVENEY: <1
Educations & Certifications: B.A. Communication: Public Relations, Minors: Business Diversity, Spanish and Marketing, Google Analytics Certified, Google Adwords Certified
Olivia brings to the DEVENEY team extensive experience working on various digital efforts, including but not limited to social media marketing, marketing automation and paid search. Olivia is passionate about producing data-driven digital and social media marketing while facilitating creative and thoughtful campaign efforts for clients.
Prior to joining DEVENEY, Olivia worked at a restaurant management company, Pheast Food Group, as a Brand Manager, where she managed the marketing and public relation efforts for their brands, Hen Quarter and Hattie Mae's Southern Kitchen. She also worked in the Arkansas Delta as TFA corps member and as a marketing intern for Performance Food Group.
Olivia studied Public Relations and Marketing at Virginia Tech. While there, she was a member of the VT chapter of PRSSA, and worked on Community Outreach with the local YMCA.