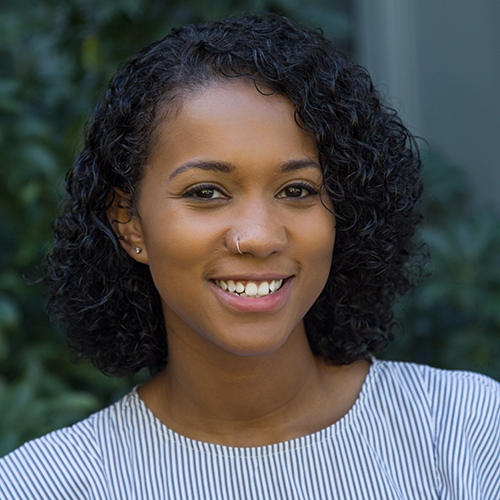 Olivia Parker
Associate Digital Account Executive
Olivia Parker is the Digital Associate Account Executive at DEVENEY. Originally from Maryland, she studied public relations and marketing at Virginia Tech. A proud member of her school's PRSSA chapter, she also worked on community outreach with the local YMCA.
She has extensive experience working on various digital efforts including social media marketing, marketing automation, paid search and more. Olivia finds her passion in creating dynamic, thoughtful campaigns through data-driven strategy.
Prior to joining DEVENEY, Olivia worked at a restaurant management company as a brand manager, where she managed the marketing and public relation efforts. She also worked in the Arkansas Delta as Teach for America corps member and as a marketing intern. At DEVENEY, Olivia helps clients like AC Hotel, Southern Quality Ford and the Kentucky Department of Tourism connect with their audiences on social media in new, exciting ways.