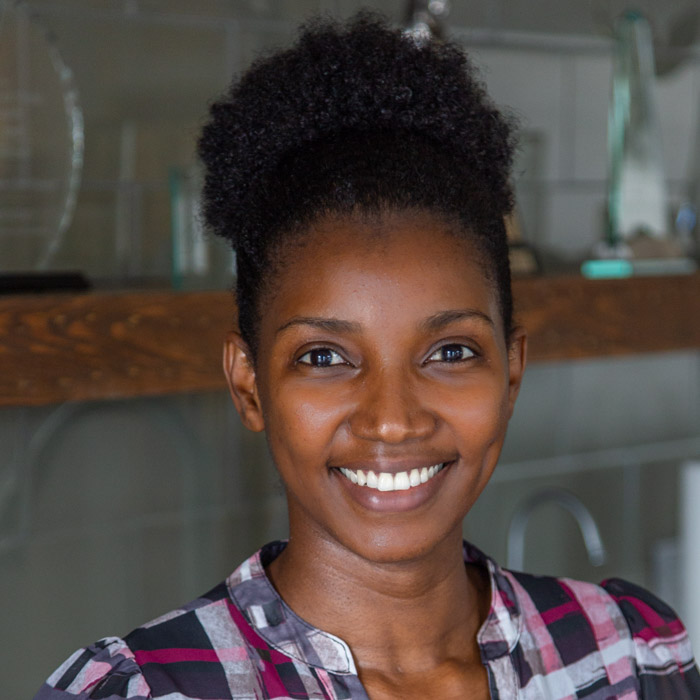 Nzinga Tchameni
Executive Assistant
Nzinga Tchameni joined DEVENEY in early 2018, coming aboard as the company's Executive Assistant. Educated in South Africa, Nzinga soon traveled far from home as she began work at the Interactive College of Technology. Four years later, she left to work at the Kimberly-Clark Corporation, managing travel arrangements for high-level employees. Through networking, sales and marketing analysis and research savvy, Nzinga quickly established herself as a talented supervisor. She soon left for a position with the BP Energy Company, developing departmental systems and procedures to improve the workflow, including developing an innovative alert system for upcoming deadlines.
In her work with DEVENEY, Nzinga provides a full range of support services to the president and executive team, coordinating meetings and assisting other staff in their professional development. She regularly acts as a liaison between clients/guests and the company, and she works to assist in the development and implementation of new processes and procedures.
In her off time, Nzinga enjoys tutoring students in either English or French, and she loves baking, writing and watching the latest documentaries.