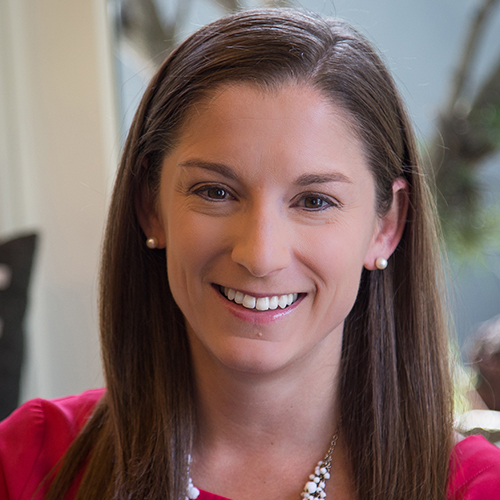 Katelyn Sileo
Digital Account Executive
Katelyn Sileo coordinates social media accounts for DEVENEY, translating a client's public relations and advertising initiatives into social media campaigns and tactics. Before joining the DEVENEY team, she attended Louisiana State University where she earned a degree in advertising. As an undergrad, she volunteered at her local Habitat for Humanity.
Shortly after graduating, Habitat for Humanity St. Tammany West hired Katelyn as their marketing and communications coordinator. She spent the next three years creating and implementing digital marketing strategy and social media tactics. Eventually, Katelyn left for her alma mater, LSU, to work as a social media coordinator. There she managed the content and strategy for the university's primary accounts, receiving the Consistently Social award for her efforts. In 2016, she joined DEVENEY, where she now works with a variety of clients, ranging from Saint Xavier University to Emeril's New Orleans restaurants.
When she's not cheering on her beloved Tigers during football season, Katelyn enjoys exploring historic homes and trying the many new restaurants in New Orleans. And she's probably posting about it on Instagram.