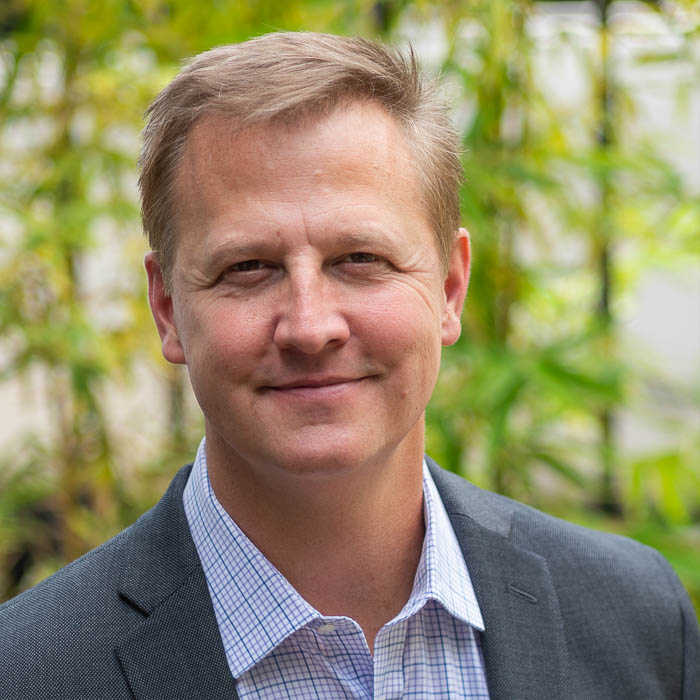 Joe Snowden
Chief Strategy Officer
Joe Snowden serves as DEVENEY's Chief Strategy Officer. Joe has two decades of experience running one of Southeast's leading integrated marketing agencies. He also spent five years as a corporate chief marketing officer, and he has a real understanding of client-side dynamics. Joe's specialty is marketing integration, and he's very metrics and ROI-focused.
At DEVENEY, Joe works with our clients on strategic planning, branding, integration and outcome-based marketing. He also leads business development and works with our clients to create optimal service paradigms based on their specific needs.
Joe has built over forty successful brands and has led strategic planning for national and international clients. He currently serves on the Board of Advisors at Florida State University's College of Communications and has served on boards of directors of the American Association of Advertising Agencies, Atlanta Chapter; Worldcom Public Relations Group, Americas Region; and the Georgia Chamber of Commerce. He has been a featured speaker at advertising, PR, and technology conferences and has won numerous awards for marketing effectiveness and creativity.