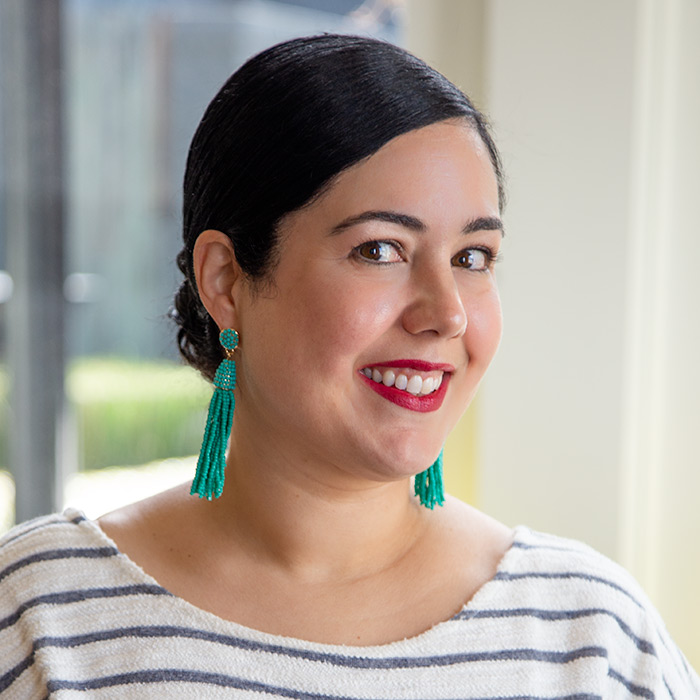 Denise Davila
Senior Account Executive
Denise has a B.S. in communication with a minor in business from St. John's University in New York, NY. With the skills she acquired over the years in the industry, Denise came to DEVENEY with a total of over 16 years of experience.
At DEVENEY, Denise works on several reputation management accounts by developing messaging strategies, approaches, statements, press material, consumer-facing language and media relations plans and acts as a media liaison on behalf of clients.
She also manages advertising and public relations for accounts such as Ruth's Chris Steak House, Oak Alley Plantation, and Fisher Phillips. Denise aids these brands in new business divisions where she works with new business leads to creative approaches, ideation, plan building and overall direction. Denise is a master at defining target audiences and tactical support for clients. Her expertise allows for her to lend strategic counsel on business approaches across several accounts while working with account leads to develop public relations strategies and approaches.
When Denise is not busy, she enjoys spending time with her dog Artemis or parading through the French quarter looking forward to the thrills that live around every corner.