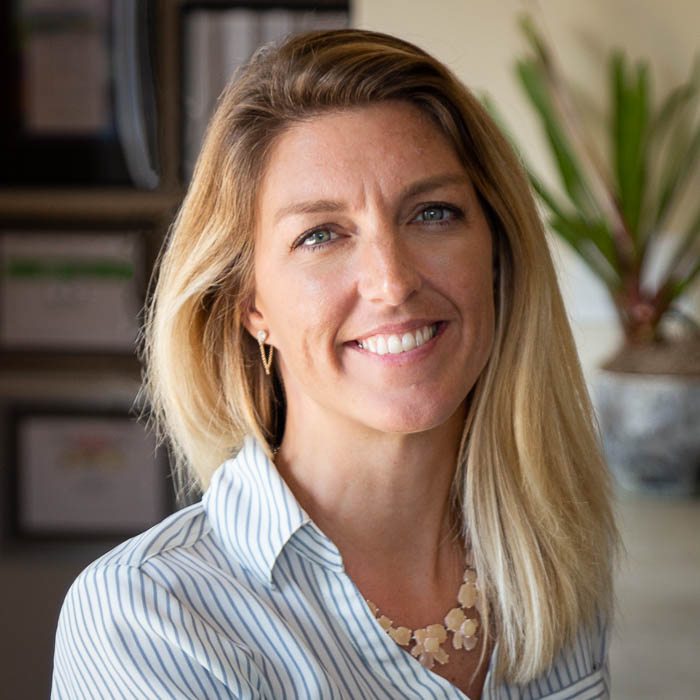 Christian Duplantis
Art Director
Christian Duplantis serves as DEVENEY's art director, guiding the Creative Team's execution and style. Since graduating from Louisiana Tech University with a degree in fine arts, she has spent the past 14 years helping clients develop outstanding, heart-felt visuals.
Specializing in print and interactive design, Christian has a deep working knowledge of print, digital and social platforms. She's applied her skills in work for clients spanning industries from food and beverage to tourism to financial services. Notable clients include NASA, the New Orleans Saints, and the Windsor Court Hotel. Christian's attention to detail, artistic background, and creative thinking continue to lead DEVENEY toward award-winning designs and exceptionally satisfied clients.
When she's not helping a client rebrand or refresh, Christian is probably listening to music (her favorite song is "Try Everything"). Outside the office, you'll probably run into her at the gym.