Who doesn't love a good deal? Traveling already leaves a dent in your pocket, so save some money by traveling during shoulder season. Occurring right in between the high prices of peak season and the dreadful weather of off-season, shoulder season is a forgotten treasure for many travelers.
However, here in New Orleans, we take shoulder season seriously. As an out of towner, you can only imagine my surprise at how generous the local businesses are when it comes to discounts during this time of year. This is something I certainly can get used to! From fixed menus to extra special happy hour deals and substantially reduced prices at your favorite restaurants, New Orleanians indulge in the rewards of shoulder season.
Driving tourism to your business during shoulder season can be difficult without the proper incentives in place. The decrease in tourism consequently causes a serious influx in sales, so local businesses get creative when thinking of new, innovative ways to attract customers. Whether you're a business owner looking to spice up your menu to attract the shoulder season squad, or a frugal Francine who loves a good deal, these special offers cover all grounds. Lucky for you, we have rounded up a short list of local shoulder season initiatives that are worth exploring in the Big Easy.
COOLinary New Orleans is dedicated to celebrating culinary arts throughout the month of August, the hottest month of the year in New Orleans. It is an annual tradition that features specially priced prix-fixe lunch and dinner menus. With a growing list of more than 80 award-winning participating restaurants, COOLinary New Orleans is a convenient hub to find all things food during the upcoming shoulder season. Don't miss the chance to get multiple-course lunch menus for $20 or less and three-course brunch and dinner menus for $39 or less.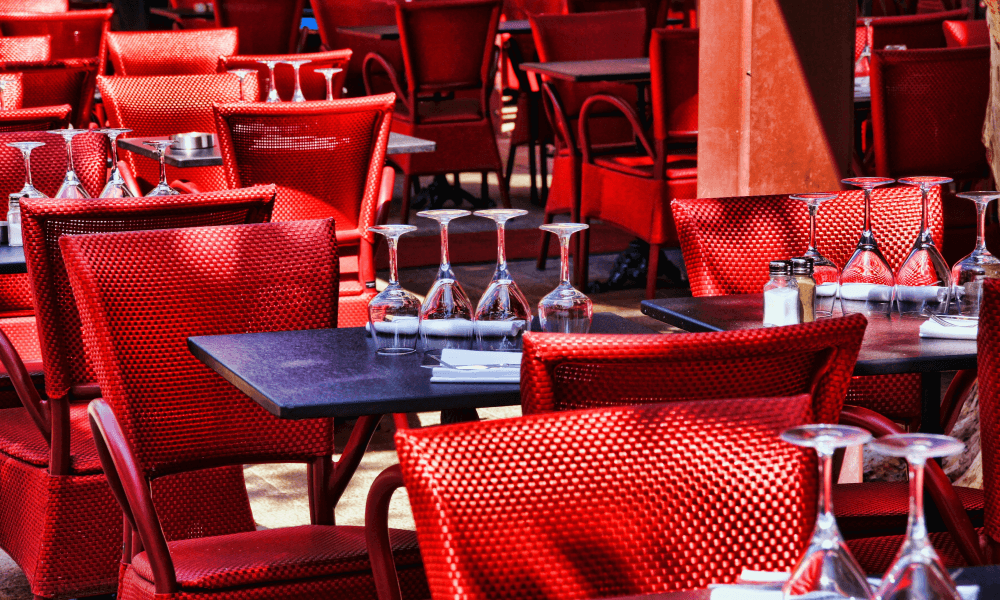 Eater New Orleans also provided a hardy list of some of the best COOLinary deals each summer. Its list usually consists of happy hours, brunch, lunch and dinner deals. Though this year's list has not been released yet, you can check out last year's list to get an idea of what's to expect.
Todd Price of The Times Picayune compiled a great list of 10 summer dining deals in New Orleans, which gives a blueprint of how local restaurants are revamping their menus and promotions to keep tourists and locals satisfied throughout NOLA's heated summer. From Arnaud's Remoulade happy hour, which features cocktails and local beers for $3-$4, and Café B's two tiki drinks and an "island" snack for $15, you will not be disappointed.
Tales of the Cocktail (TOTC) is a bit different from the aforementioned entries. TOTC is an annual festival that brings together cocktail lovers worldwide to explore the spirits and cocktail industry through seminars, tastings, panels, networking events and much more. TOTC also actively promotes local breweries and distilleries, dinners, fitness centers and shops, all offering exclusive discounts. The festival takes place July 18 – July 23 and is a sure way to cool off and let your hair down in the smoldering New Orleans summer heat.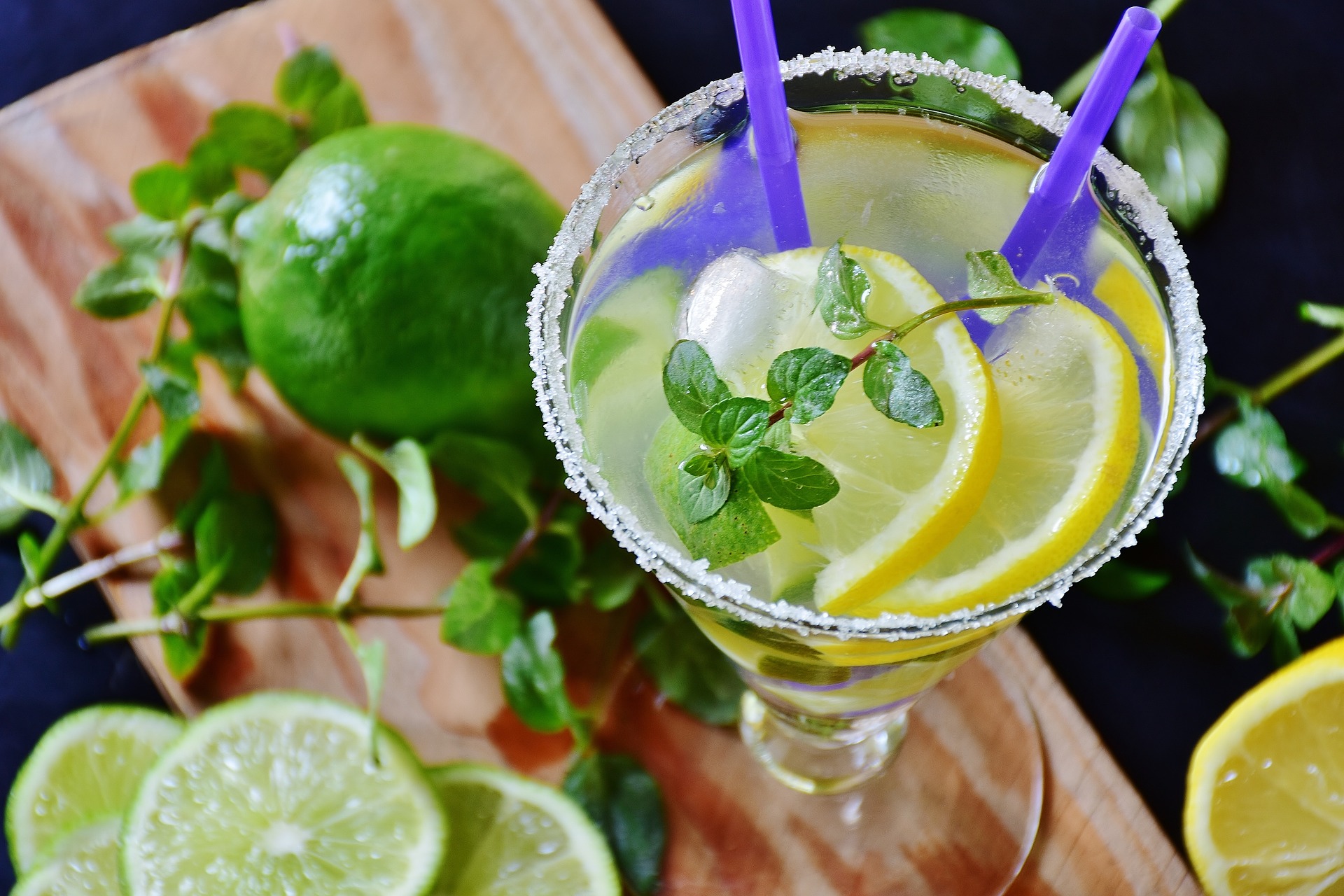 So, don't give shoulder season the cold shoulder. Explore these deals (and more like them) at various locations around NOLA! Share your shoulder season finds with us by tweeting @DEVENEYMKTG.