There have been few social media apps that have entered the social consciousness as swiftly as Snapchat. What's unique about this service is the video, image and messaging that lasts for a matter of seconds. Plus, the application comes with fun face morphing filters, temperature listing and location based Geofilters.
A recent study from Bloomberg Technology suggests that Snapchat is valued at sixteen billion dollars and garners ten billion video views per day. These statistics are predicted to only grow in time.  Snapchat's enormous influence on today's consumers only solidifies the importance of integrating Snapchat into your marketing plan.  So, why do these pictures and videos matter if they only last a few seconds?
One great way to incorporate your brand presence on Snapchat is to create branded Geofilters. Snapchat's Geofilters are accessed based on location accuracy, and the filters themselves display the talent of graphic artists from all over the world. Nearly anyone can create a Geofilter for their favorite neighborhood, school or city as long as they stick to the size and file parameters that the Snapchat team has designated on their community website page.
The design process for most successful Geofilters requires some design planning. Snapchat requires that a submitted snapchat filter design must be:
One hundred percent original content to go live on the application.
The designs are usually created within the Adobe Creative Suite, and are exported as web optimized PNGs.
The design is placed within a transparent 1080×1920 pixel box (the size of a standard smartphone screen).
From there the design is sent to Snapchat and is submitted for review by the Snapchat team.
Check out this example from DEVENEY associate, Austin Courrege: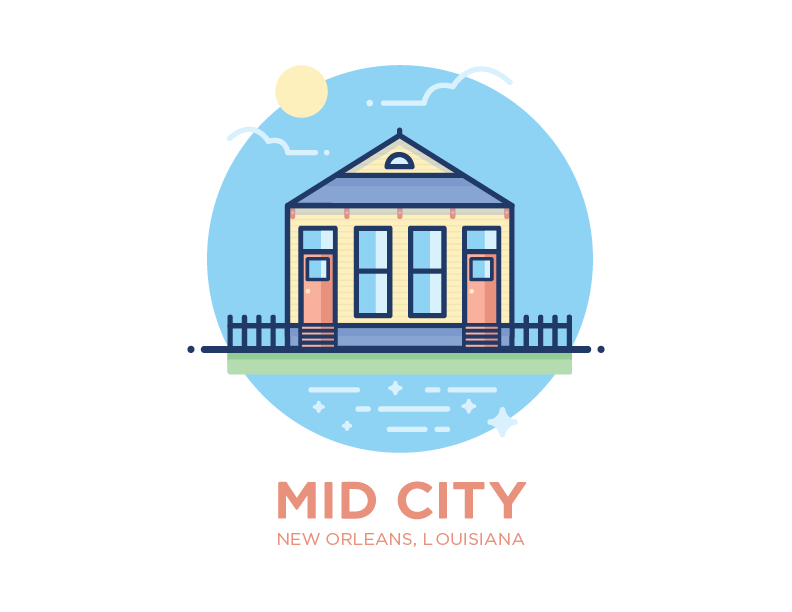 The Geofilter component of Snapchat has also expanded as the application has garnered a stronger following.  Snapchat has recently developed a subset of the Geofilter component of the app called On-Demand filters. These filters are to be created for conferences, hospital openings and other events in specific cities. These On-Demand filters are certainly lucrative for organizations everywhere because they can offer branded snapchat filters at certain locations.
Companies can use On-Demand Geofilter as a way to share, promote and create discussion of a brand's identity from any location. Here are a few examples of great branded Snapchat filters: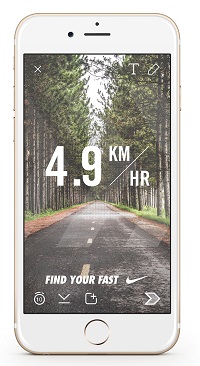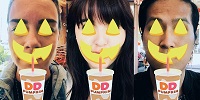 Have you ever created a snapchat geofilter? Tweet @DEVENEYMKTG to share yours with us!