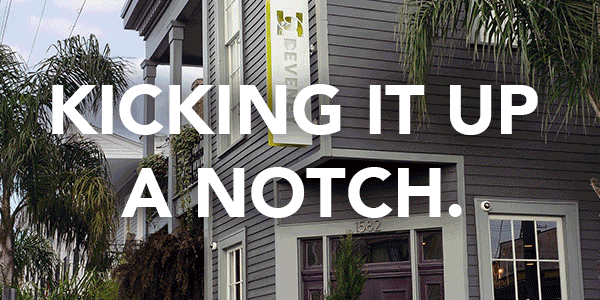 We are thrilled to announce our newest partnership with Emeril's Homebase, which manages Emeril's New Orleans, Emeril's Delmonico, NOLA Restaurant and a new restaurant concept, Meril, opening in New Orleans later this year. In its new role, DEVENEY will "kick it up a notch" to promote Emeril's timeless New Orleans restaurants that have been part of the city's culinary fabric since 1990, as well as introducing his newest restaurant.
"We are very excited to welcome DEVENEY to our team," said Chef Emeril Lagasse. "Their hands-on approach, deep understanding of the hospitality industry and creative thinking are some of the strengths we will leverage as we grow our footprint here in New Orleans with the opening of Meril. We look forward to a bright future together."
DEVENEY was selected by Emeril's Homebase as their public relations partner after competing in a formal RFP process with several local and national agencies. This is another big account win this year for DEVENEY's hospitality practice group, as the firm was recently named agency of record for Bayou Rum, distributed by New York-based Stoli Group USA, and worked with New Mexico Tourism Department conducting national media missions. DEVENEY was also recently hired by the Louisiana Travel Promotion Association (LTPA) to lead an influencer program to generate leisure travel to Louisiana.
For more information about Emeril's Restaurants, visit www.emerilsrestaurants.com.