Graphic design can make or break your brand's appeal.
The design of your brand can mean life or death to your company. But, too often the tools of a designer are difficult to master without years of training. Design is meant to be experienced in an instant and should be easy to recognize. So why should it be so difficult? With these five programs, you can take back the control to create visually-appealing content in no time.
     1. Canva

Canva is a tool with easy to understand features and functionality, so anyone can create a variety of engaging content. It offers a several content types, including pre-sized social media images, header templates, marketing materials, documents, presentations, invitations and ads. With Canva, you'll find almost anything you might need to create great content, and if Canva does not have the features you're looking for, then you can always build a custom project with their pro version. Canva's standard platform, however, is free to use.
     2. Visme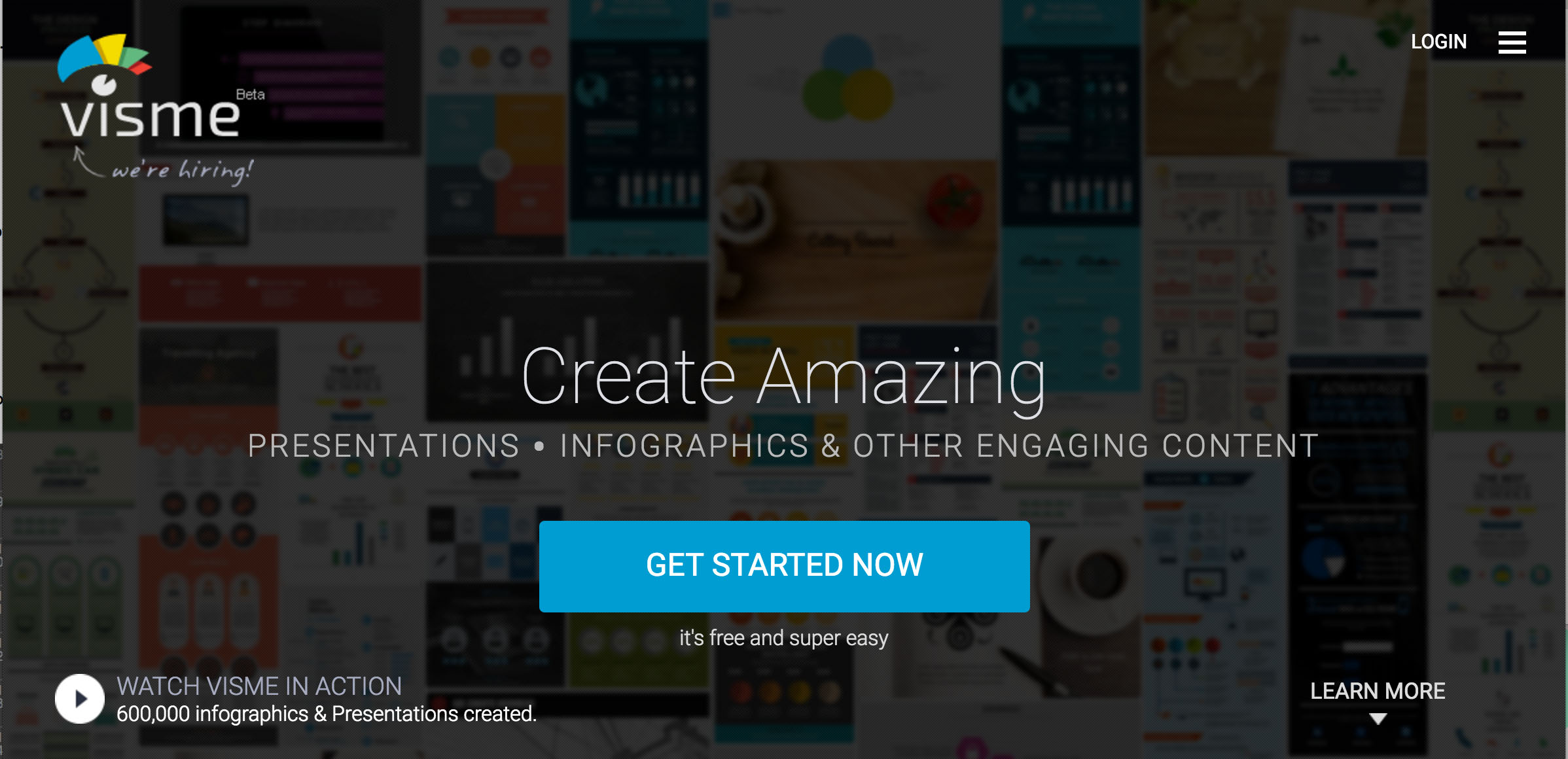 Visme can be used to produce nearly anything graphic your heart desires, including images, infographics, eBooks and videos. According to Visme, the program uses pre-designed templates along with easy to use drag-and-drop functionality to enable you countless ways to create engaging content to aid your marketing efforts. Visme offers a free option that gets you more than enough to start developing custom content.
     3. Adobe Spark

Adobe Spark is a versatile program that has three main tools: post, page and video. Spark post gives you layouts for social media graphics, including Instagram, Facebook, Twitter and Pinterest. Spark video provides an opportunity to create an animated video, including templates to fit your specific needs. Spark page is a blogging tool or simple website builder that produces a responsive web page. Adobe Spark, which includes the website and the supporting iOS app, is free.
     4.  Piktochart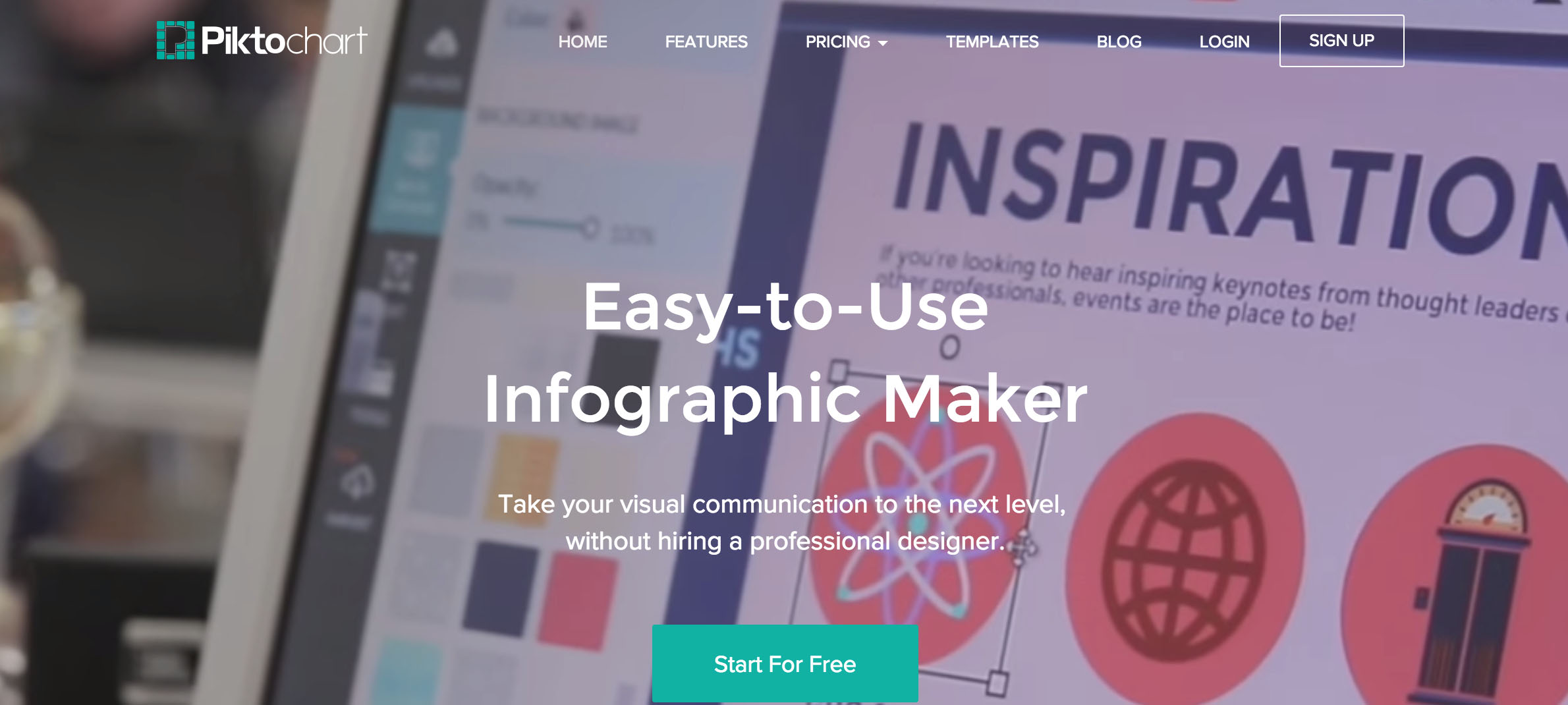 Piktochart allows you to create infographics that will help draw attention to your company from an SEO and social media standpoint. According to Piktochart, their program offers more than 400 professionally-designed templates from a selection of infographic, banner, report and presentation formats. With a claim that it will empower you to make an infographic within seconds, Piktochart provides many resources, and the basic version is free.
    5. Google Chart

With Google Charts, you can easily create a chart from data. According to Google, Charts creates a PNG image of a chart from your data and formats your parameters in an HTTP request. Google Charts is simple and creates charts designed to address your data visualization needs. The program is free and simple to use.
Even with all of these programs, you may still want to consult a graphic designer because they are well-trained in all of the tricks of the trade. A graphic designer will bring a look of professionalism to your company's visual needs.
How do you create visual content? Tweet us @DEVENEYMKTG and let us know!